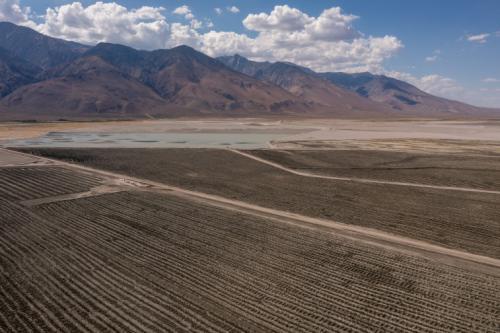 Details
SALT LAKE CITY — As Utahns look for ways to save the shrinking Great Salt Lake, there are two other salt lakes to our west that we can look to as examples of what to do and what not to do. The Great S...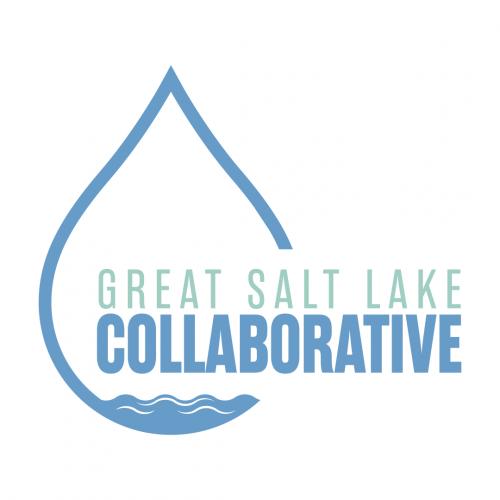 Details
The Great Salt Lake is lower than it's even been. And the more it shrinks, the more it affects our air, our snow, our economy and our wildlife. This week, a conversation with executive producer Keira...

Stay up to date with our newsletter
© 2023 Great Salt Lake Collaborative
A Solutions Journalism Project
Stories copyright their respective publishers, used by permission.
Site by Third Sun