Our Mission
The Great Salt Lake Collaborative is a group of 23 news, education and media organizations that have come together to better inform and engage the public about the crisis facing the Great Salt Lake — and what can be done to make a difference before it is too late.
We will answer the question: During a time of drought, climate change and major population growth, how can Utah better support a critical body of water?
We will do this through rigorous journalism, innovative storytelling and unique community outreach that focuses on how agencies and people are responding to the challenges facing the lake.
Who We Are
Our partner news organizations —
Amplify Utah, City Cast Salt Lake, Deseret News, Fox 13, KCPW, KSL.com, KSL NewsRadio, KSL-TV, KRCL, KUER, Salt Lake Tribune, Standard-Examiner, Utah Public Radio and The West View
—collectively educate an audience that spans the state and its political, economic, cultural and demographic faultlines.
While the news partners may have viewed each other in the past as amiable competitors, we believe this issue is too important to cover alone. By working together — creating stories together and sharing what we report individually — we can do better journalism and reach new audiences on a topic with far-reaching implications that is crucial to Utahns' quality of life.
Equally important, the journalists are joined in this effort by researchers, librarians, writers and educators who care about the lake and want to promote solutions. We want to reach beyond member newsrooms and elevate the issue with events in our communities and out on the lake. Our community partners are: Great Salt Lake Institute at Westminster College, Salt Lake City Public Library, Salt Lake Community College Community Writing Center, Salt Lake Community College Geosciences Department, Utah Division of State History, Utah State Historic Preservation Office, Utah Film Center, Utah State Library, and a Utah State University mapping expert.
Collaborative Partners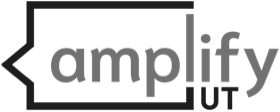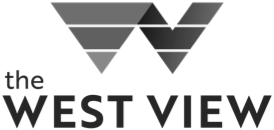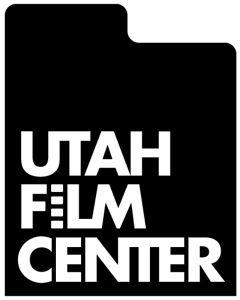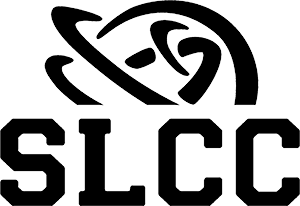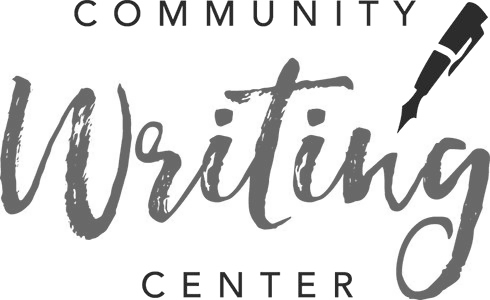 Why We Are Doing This
Our capital's namesake has shrunk below its lowest level on record and holds half its historic average. Often ignored and sometimes maligned, the Great Salt Lake's water levels impact the Wasatch Front's drinking water, its coveted snow and ski industry, its air quality, economy and ecology. Teeming with life, from microbes to millions of migratory birds, its fate also has international ecological implications as it is key to a complicated food web.
Who Funds Us?
Our collaborative is funded through a grant from the Knight Foundation via Solutions Journalism Network's Local Media Project, whose goal is to strengthen and reinvigorate local media ecosystems.
Why Solutions Journalism?
Journalism can be excellent at pointing out problems. But it often leaves out responses to those problems. We want to tell the whole story. In this case: What steps have been taken elsewhere that have proven to save water? Can they be implemented here? Why or why not? What responses haven't worked to save dying lakes elsewhere? What lessons do those responses hold for us?
Learn more about Solutions Journalism.
If we do this right, we can help the Wasatch Front tackle the thorny issue of water policy. And readers, viewers and listeners will find these stories more engaging, relevant and trust-worthy.


Contact us
Heather May is the Project Manager. You can contact her at info@greatsaltlakenews.org