Fox 13 News and Utah Public Radio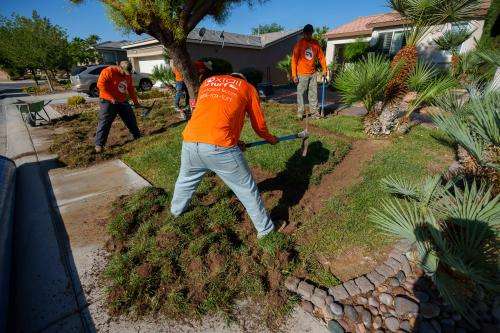 November 8th 2022 by Ben Winslow, Fox 13 News | Sheri Quinn, Utah Public Radio / Fox 13 News and Utah Public Radio
NORTH LAS VEGAS, Nevada — Patricia Council stood on her front yard and smiled, glad to see her lawn finally go. "I decided to convert it, number one because of the water issue," she said. "Water is...
---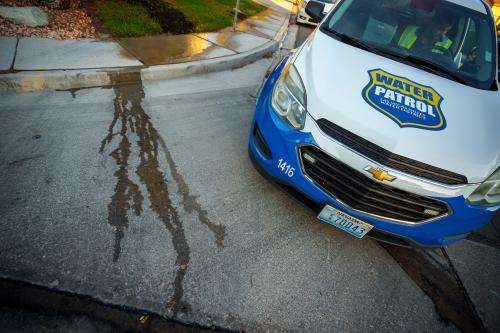 November 8th 2022 by Ben Winslow, Fox 13 News | Sheri Quinn, Utah Public Radio / Fox 13 News and Utah Public Radio
SUMMERLIN, Nevada — The side of Salvador Polanco Gamez's SUV reads "to protect and conserve." Bright yellow lights atop his vehicle are flashing as he drives through neighborhoods in this Las Vegas...
---