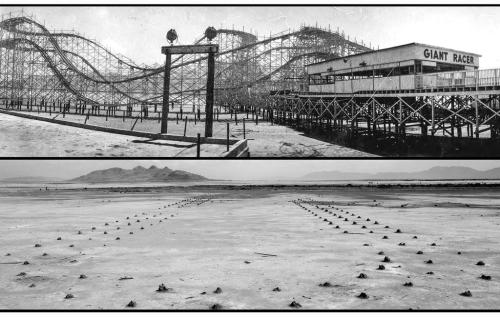 Details
The site of the old Saltair resort — actually, three of them — can give a visitor the feeling that something is haunting them. The historical sites are somewhat reminiscent of a ghost town, and the ev...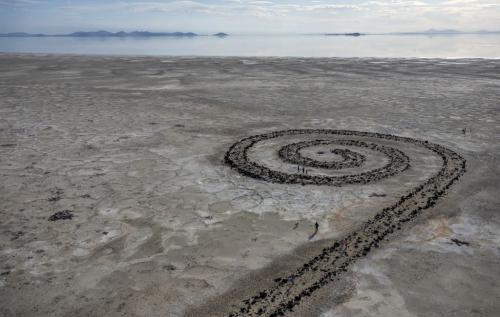 Details
Like any work of art, the value of Spiral Jetty — easily the most recognizable artwork in Utah — depends on how you look at it. Jaimi Butler, the coordinator of Westminster College's Great Salt Lake I...

Stay up to date with our newsletter
© 2022 Great Salt Lake Collaborative
A Solutions Journalism Project
Stories copyright their respective publishers, used by permission.
Site by Third Sun