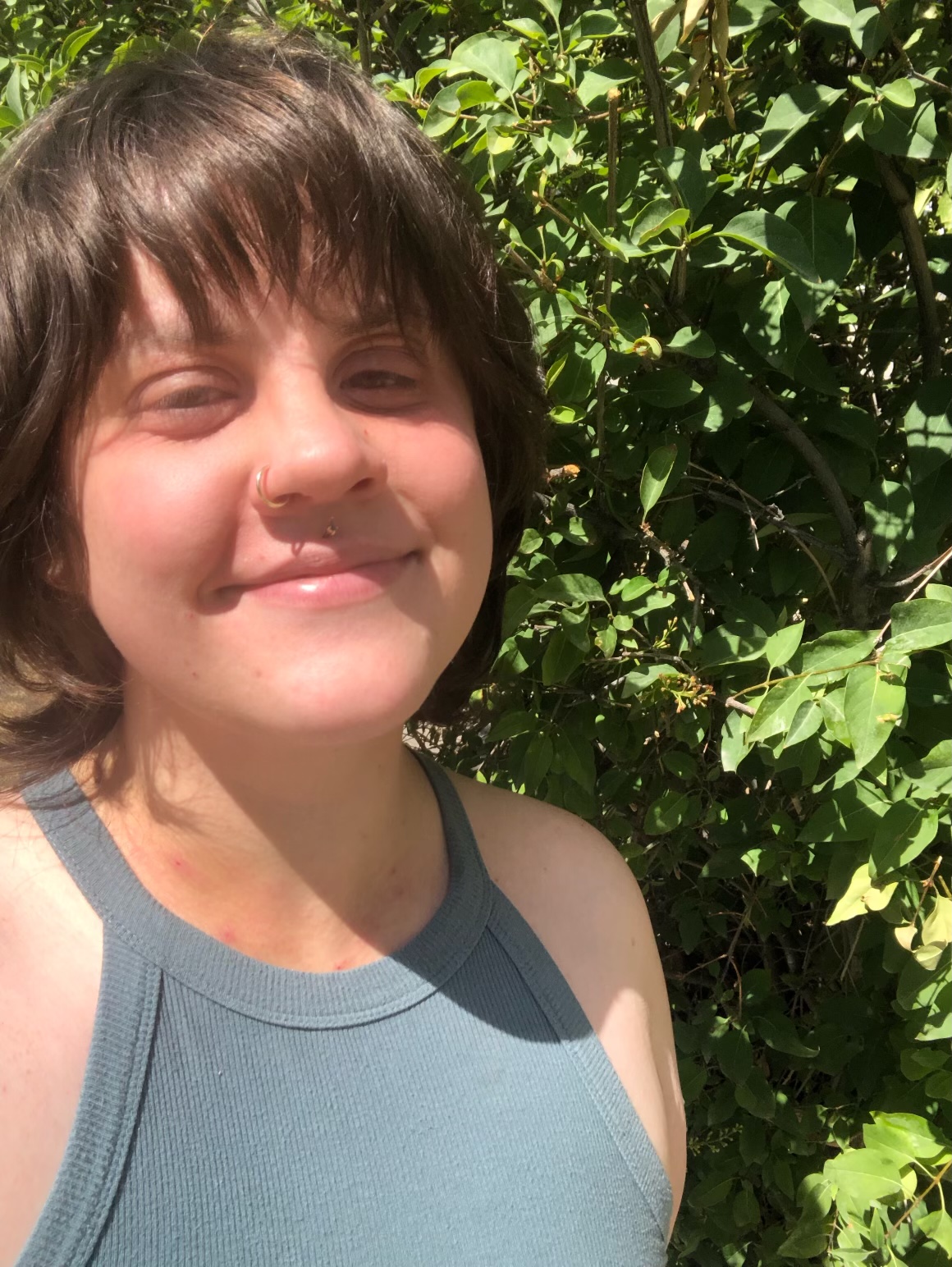 McCaulee Blackburn
McCaulee Blackburn is a student at Salt Lake Community College, a staff writer for The Globe and an intern for the Great Salt Lake Collaborative. The work she continues to do on the Great Salt Lake is a great fit as she plans to go into environmental journalism.

Stay up to date with our newsletter
© 2023 Great Salt Lake Collaborative
A Solutions Journalism Project
Stories copyright their respective publishers, used by permission.
Site by Third Sun