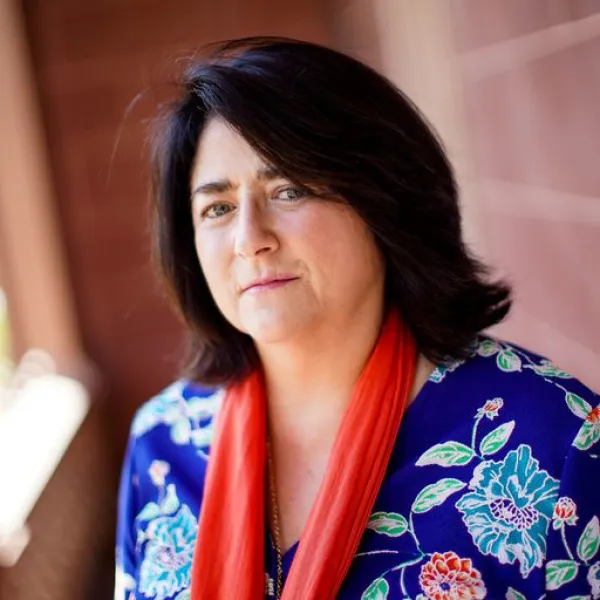 Marjorie Cortez
Award-winning journalist Marjorie Cortez has worked for news organizations in Utah and Colorado for more than three decades. Prior to her current role on the Utah InDepth team, she was an editorial writer, columnist and Sunday opinion section editor. Fun fact: "Hamilton" actor Daveed Diggs (a.k.a. Thomas Jefferson) once tweeted one of Marjorie's stories.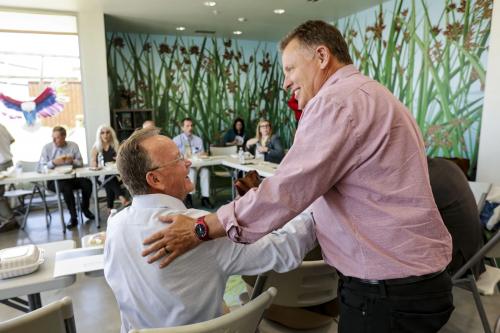 Details
With the picturesque Farmington Bay as a backdrop, state legislative leaders, the president of the state's flagship university, academics, scientists and advocates shared ideas about the next steps to...

Stay up to date with our newsletter
© 2022 Great Salt Lake Collaborative
A Solutions Journalism Project
Stories copyright their respective publishers, used by permission.
Site by Third Sun