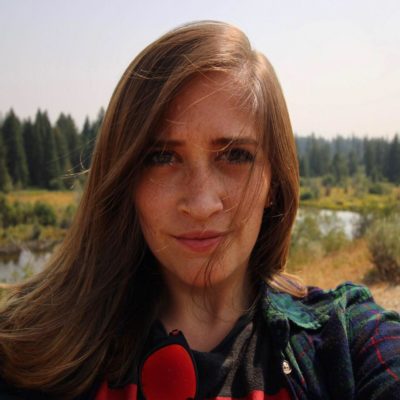 Kira Hoffelmeyer
KSL NewsRadio Assistant News Director
Kira Hoffelmeyer is the assistant news director at KSL NewsRadio. Contact her at khoffelmeyer@ksl.com.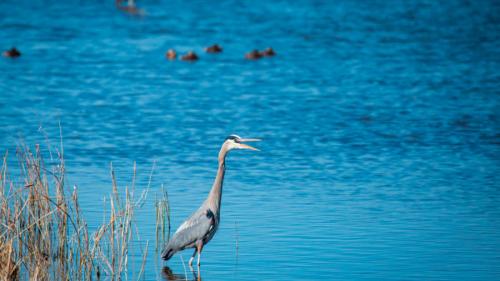 Details
BOX ELDER COUNTY, Utah — The drying up Great Salt Lake could have dire consequences for the birds migrating through the area. It's not as simple as the lack of water, though, there are a few different...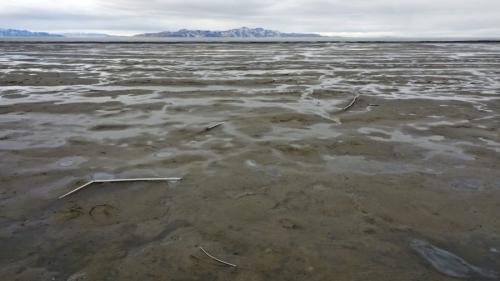 Details
LOGAN, Utah — Two Ph.D. students from Utah State University are trying to measure the dust blowing off the Great Salt Lake and learn how it contributes to pollution and air quality along the Wasatch F...

Stay up to date with our newsletter
© 2023 Great Salt Lake Collaborative
A Solutions Journalism Project
Stories copyright their respective publishers, used by permission.
Site by Third Sun