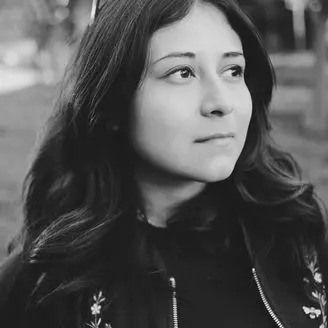 Kim Bojórquez
Kim Bojórquez is a Utah-based reporter for Axios. She formerly worked as a politics reporter at The Salt Lake Tribune. Prior to joining the Tribune, she worked at Deseret News and at The Sacramento Bee's Capitol Bureau as a Report for America corps member.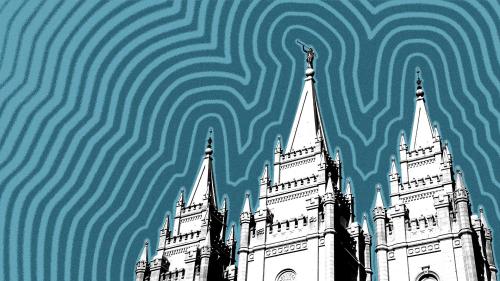 Details
The Church of Jesus Christ of Latter-day Saints will donate 20,000 acre-feet of water to the Great Salt Lake in an attempt to save the shrinking body of water , the Utah Department of Natural Resource...

Stay up to date with our newsletter
© 2023 Great Salt Lake Collaborative
A Solutions Journalism Project
Stories copyright their respective publishers, used by permission.
Site by Third Sun