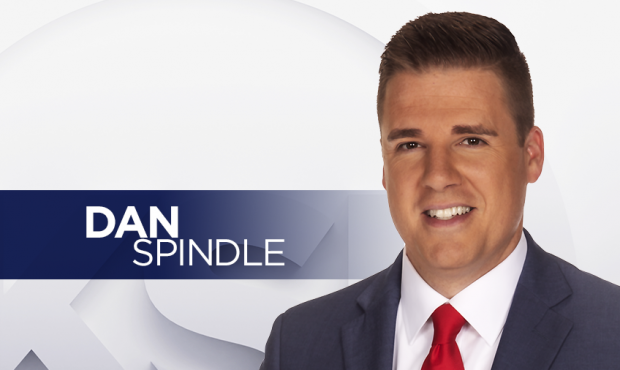 Dan Spindle
Dan Spindle wakes up the Wasatch Front and beyond anchoring "KSL Today" and "KSL News at Noon." Working for a legendary news organization and living in the beautiful state of Utah are a dream come true for Dan, who has lived all over the country. He is an Emmy Award-winning journalist and has also been recognized for his work by the Associated Press. Dan began his television career in Medford, Oregon, but quickly found success at stations in Arizona; first in Tucson, then as a reporter and anchor for a decade in Phoenix.

Stay up to date with our newsletter
© 2022 Great Salt Lake Collaborative
A Solutions Journalism Project
Stories copyright their respective publishers, used by permission.
Site by Third Sun