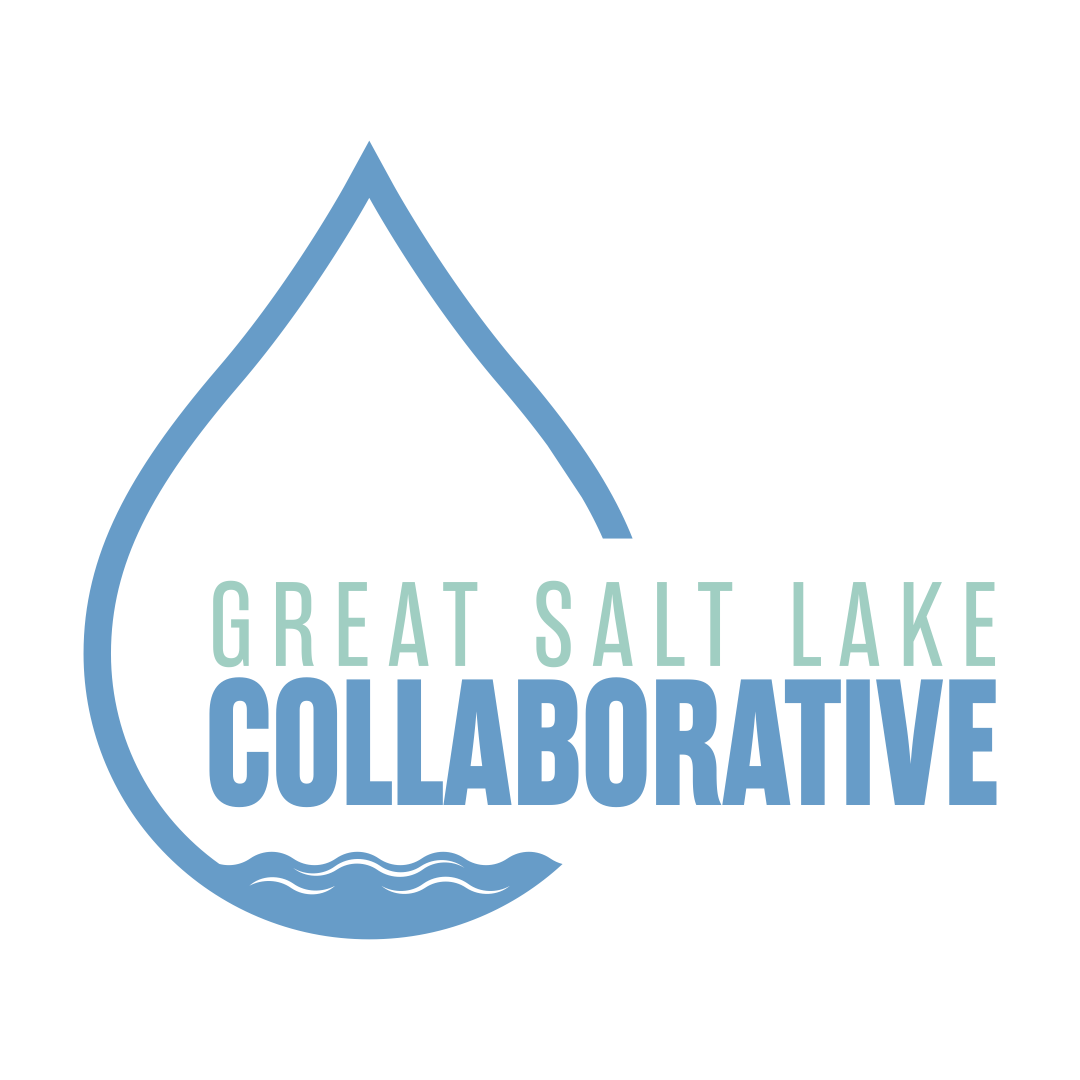 Sheri Quinn, Utah Public Radio | Ben Winslow, Fox 13 News
Utah Public Radio News Director and Fox13 Reporter
Sheri Quinn covers science, technology, ecology, environment, climate change, wildlife research, veterinary medicine, film, culture, politics, art and youth education at Utah Public Radio. Ben Winslow is FOX 13's reporter on Capitol Hill covering a wide variety of topics including politics, polygamy, vice and courts. He has been in the news business in Utah for more than 20 years now, working in radio, newspaper, television and digital news.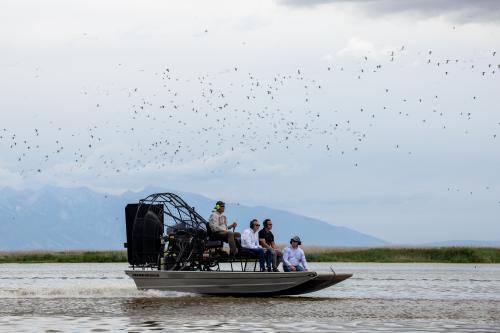 Details
LAS VEGAS — Can Salt Lake City measure up to Sin City's winning water-conservation model? The drought-fueled decline in the southwest's water supply has set off a cascade of environmental distress sig...

Stay up to date with our newsletter
© 2023 Great Salt Lake Collaborative
A Solutions Journalism Project
Stories copyright their respective publishers, used by permission.
Site by Third Sun